Digital Marketing and Social Media: The Power of Storytelling
Évora
Auditório do Colégio do Espírito Santo
23 June 2021, 11:00am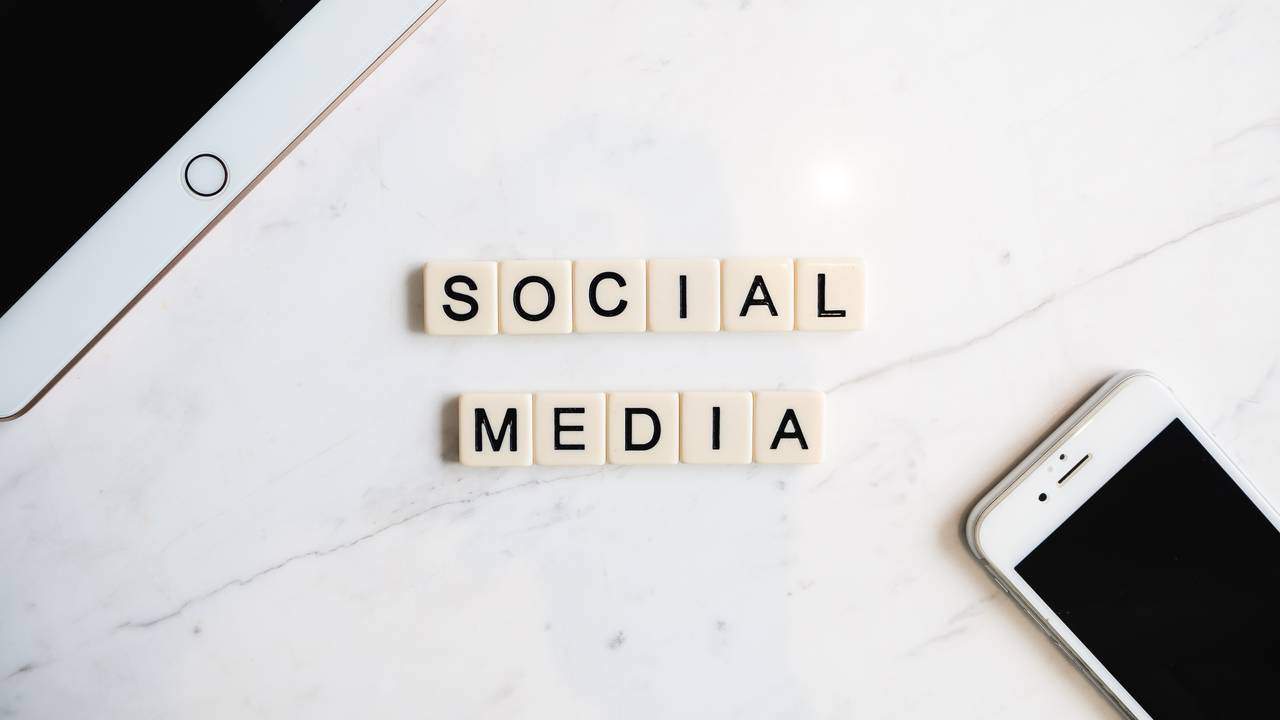 A new era of advertising: people don't buy products or brands, but rather the stories that these products represent, the values, message, and purpose. 90% of consumers and potential consumers are not interested at all in marketing. They care about what the brand promises, how the message of this brand makes us feel, and how we'll see ourselves, along with the rest of society, consuming that brand. So how might we define a meaningful storytelling strategy?
Trainers:
- Valdemar Pires, Partner & Founder of The Ad Store Portugal
Please register at
info@arteinstitute.org

FREE ENTRANCE
Partners RHI Initiative ||
| Caixa Geral de Depósitos | Fundação Millennium BCP | Fundação EDP | Grupo Costeira | Hyundai | Pestana Hotel Group | Organização de Estados Ibero-Americanos | Fundação Luso-Americana para o Desenvolvimento | Ent'Artes | Antena 3 | Polarising | ParesAdvogados | _ARTERIA_LAB | Interreg | Magallanes_ICC | Universidade de Évora | Câmara Municipal de Torres Vedras | Câmara Municipal de Loulé | Câmara Municipal de Alcobaça | Câmara Municipal de Leiria | Câmara Municipal da Vidigueira | Câmara Municipal do Funchal | Câmara Municipal de Ponte de Lima
Support ||
| República Portuguesa – Cultura / Direção-Geral das Artes
More benefits with the
RHI
Membershi
p
. B
ecome a member!