Cascais
Cascais
Portugal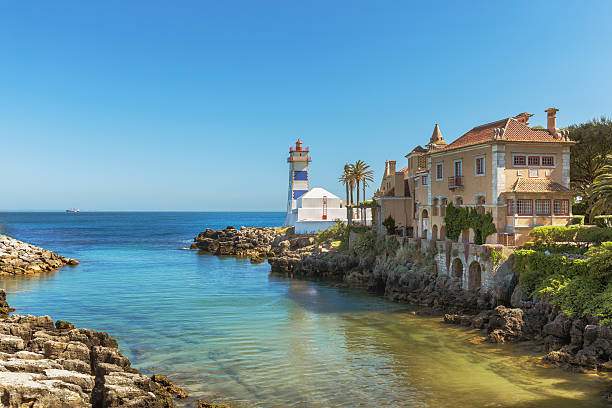 Situated close to the sea and traditionally a fishing village, Cascais enjoyed an important period of development in the 14th century, when it was a major stopping off point for boats on their way to Lisbon, turning it into a very busy port at that time.
Particularly recommended is a stroll through its streets, where you will find shops of the highest quality, or perhaps you might prefer to enjoy a few moments' rest at one of the many outdoor cafés and restaurants scattered about the town. The beaches continue to be one of Cascais' greatest attractions, and it is possible to choose from amongst those that are situated in the town's sheltered bay or those a little further away in the area around Guincho, (already forming part of the Sintra-Cascais Natural Park), where there are excellent conditions for surfing and windsurfing. The Boca do Inferno (literally the Jaws of Hell), an inlet along the coast that is surrounded by steep rocks and caves, continues to be a natural curiosity attracting many thousands of visitors to marvel at the brute strength of the sea.
A special mention is reserved for the local cuisine, especially the fresh fish and shellfish dishes that are served here and which can be enjoyed in the region's many restaurants.