Henrique Pina
Film Director
Portugal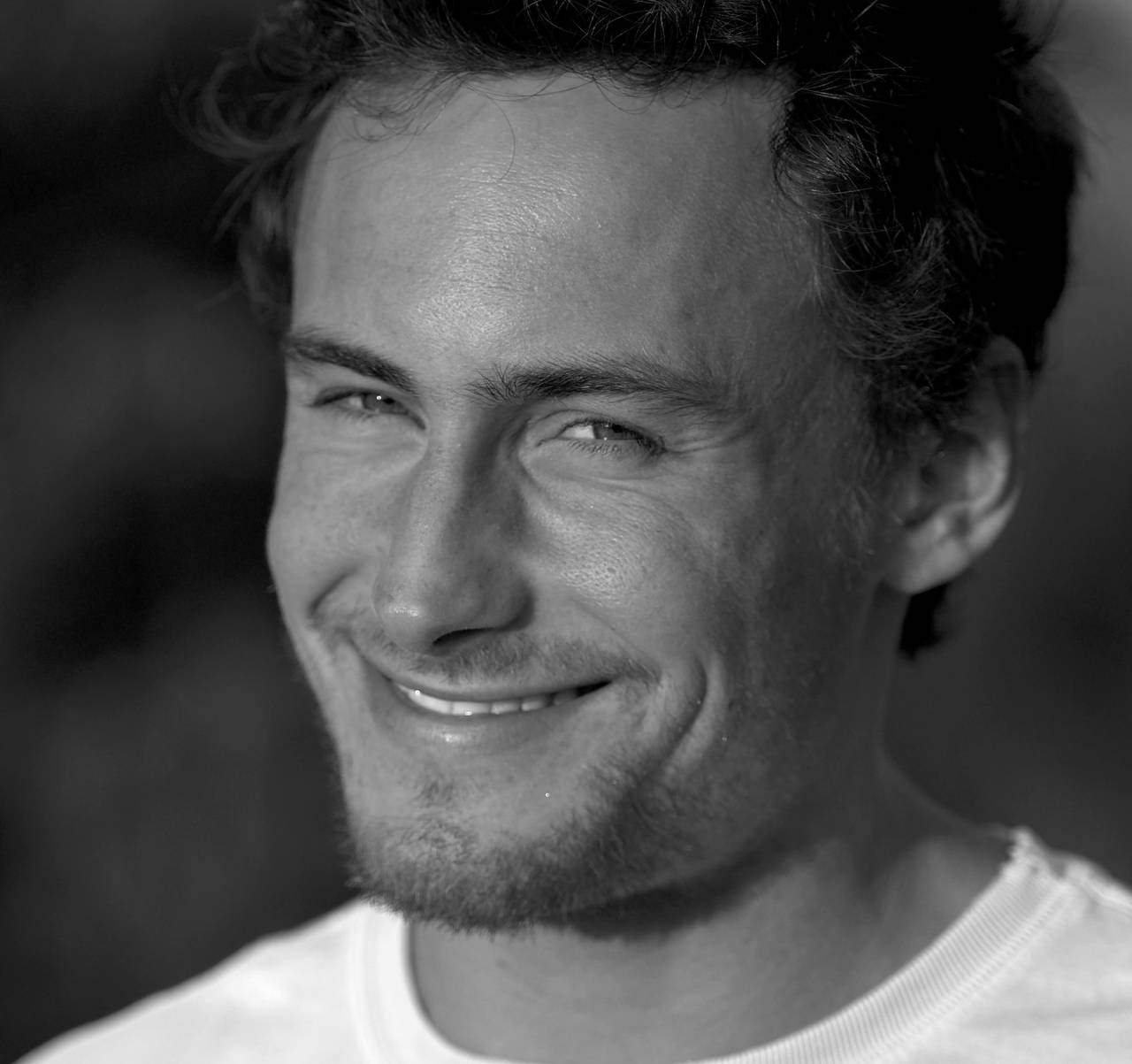 Henrique Pina (b. 1987) graduated from the University of Roehampton, London, in 2008.

After returning to Lisbon, he worked for two years as an editor and second assistant director in Krypton Productions, a TV commercials company.

His directorial debut came in the meantime, in 2010, with the short film "Tejo" - awarded in the ZON Awards: Creativity and Multimedia. In the following year, he directed the short-documentary "Passerby", screened at the Lisbon & Estoril Film Festival.

In 2013, Henrique directed the short film "The World Falls Apart (and still people fall in love)", which received the award for Best National Fiction, in Oporto International Short Film Festival.

He founded his production company in 2016, called Moonway Films, focused on feature Films and Commercials. "Aires Mateus: Matter in Reverse" is its first feature-length documentary, which premiered in New York City, at the Architecture and Design Film Festival.