Dércio Ferreira
Filmmaker
Angola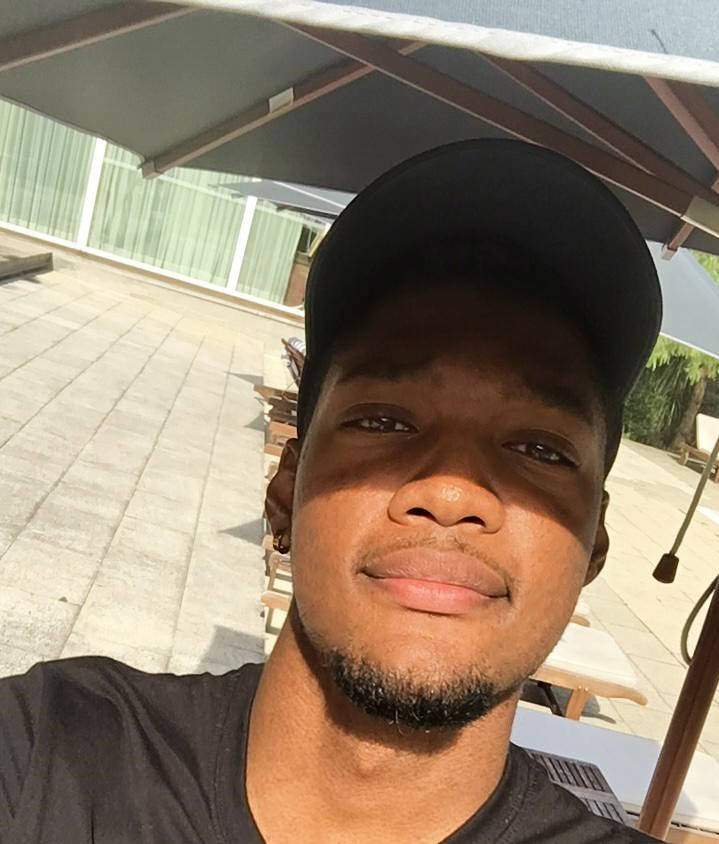 Dércio Tomás Ferreira is an Angolan filmmaker and screenwriter who was born in Luanda/Angola.

It was only in 2018 at the end of his Bachelor in Multimedia in Coimbra/Portugal, that he fell in love with the cinematography. That same year he decided to make his first short film entitled "Sondagem", in which he criticizes the behavior of youth under the influence of social networks.

His second work entitled "Deepression" included a special participation of the Angolan actor Sílvio Nascimento. A shortfilm that addresses depression in black men and the taboo that exists within the black community in relation to the disease, especially in this specific group. His third film "Encanto", just like the other two, addresses another social issue.

Dércio's films have some particularities, which the screenwriter considers to be the hallmark of his works. Strong stories that address social issues and carry some kind of message related to youth, the black community and / or the impact that social media has on people's behavior.

In addition to the film industry, Dércio also works in several other areas in the audiovisual field, with promotional videos for companies, institutions, brands and more.

All of his works are uploaded by the digital platform Black on Black One (Bob One), in which he works in partnership with the international music artist, Rahiz.

All of Dércio Tomás Ferreira's works are available on the YouTube channel "Bob 1 TV", which belongs to Bob One, including the 3 short films.