Cristina Clara
Musician
Portugal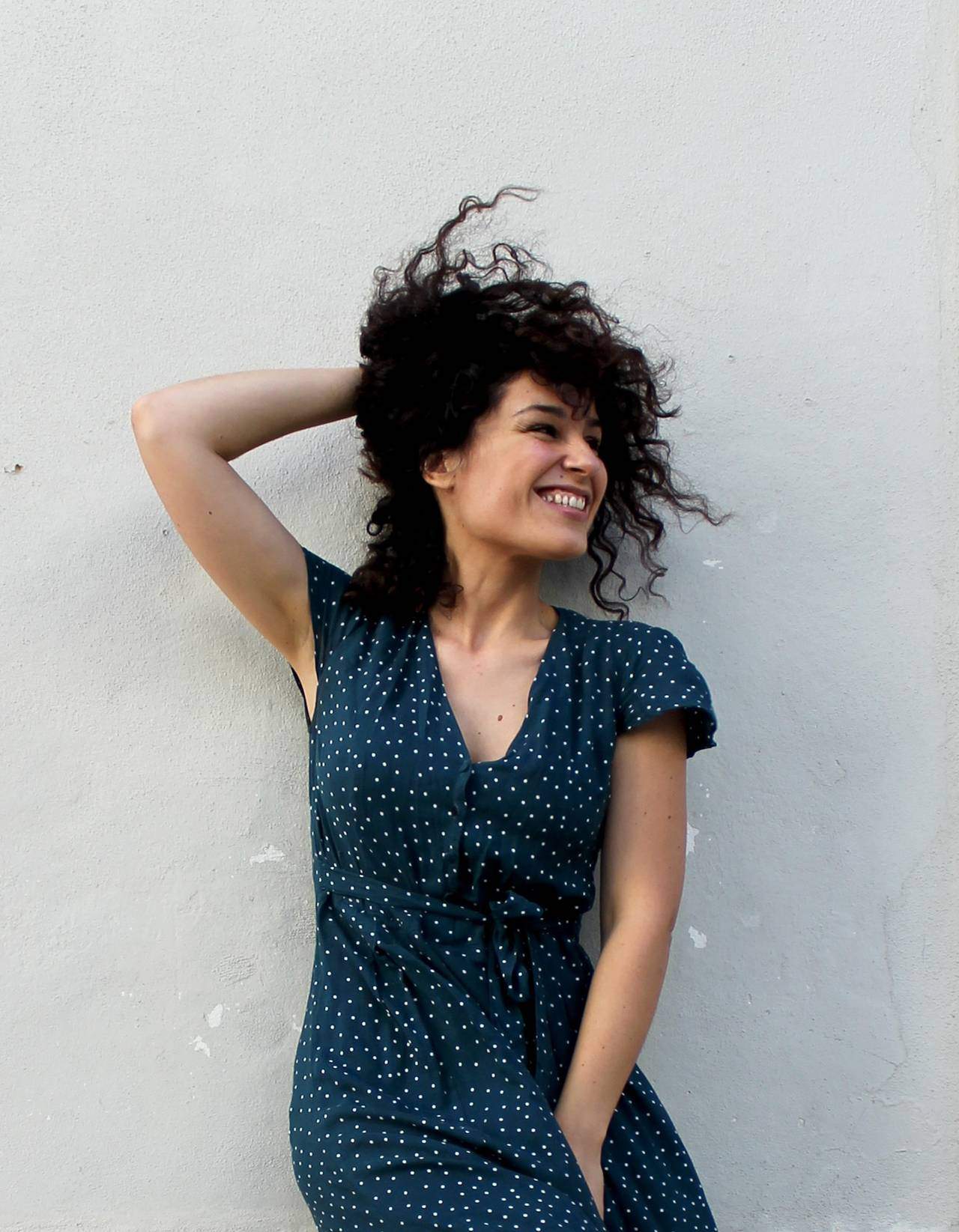 Cristina Clara, was born in Minho province, in the north of Portugal, but moved to Lisbon in 2005, to work as a nurse. It was in 2008, during a theatre course, that she was invited to act in the musical play "O Canto da Rosa", exhibited in the Trindade Theatre in Lisbon. This was the very first step of her debut in the fado universe. Since this moment, a lot of invitations to sing fado came over.

Café Luso in Bairro Alto was the first fado house. Since then, fado became an inseparable companion. Particularly seduced by the poetic content of the Lisbon song and its stories, Cristina Clara has been expanding its repertoire between revisited tunes and original compositions.

"The happy songs from the North" that she carried in her luggage came to marry "The sad song from the South"- as the writer Alberto Pimentel called them- and, in 2013, launched her first fado album, as Cristina Andrade.

Bairro Alto and Alfama are her favorite traditional neighborhoods where she had very fortunate encounters with musicians and composers who became partners and fundamental pieces in the construction of its artistic identity.

Cristina Clara is particularly interested in promoting the dialogue between portuguese traditional music and other traditional genres, like morna from Cape Verd or Choro from Brazil, as a major expression of common affections all around the world. And for this cross-border look at the traditional song it will perhaps be difficult to find a better culture medium than the Lisbon of this time, perfect living room of some of the best musicians and, more than that, fertile ground, permeable to the most fruitful meetings. In this search, she developed not only her music but her musical conception in together with predominantly portuguese-speaking artists such as Edu Miranda, Jon Luz, Pedro de Castro, and Pedro Loch.

The album she is currently preparing to be released, is a mirror of this experience, very particularly in the last two years: the approach of the Brazilian chorinho, its affinity with fado narratives and rapport with new composers who ignited Cristina's own desire to compose and write.