João Ascenso
Artistic Director
Portugal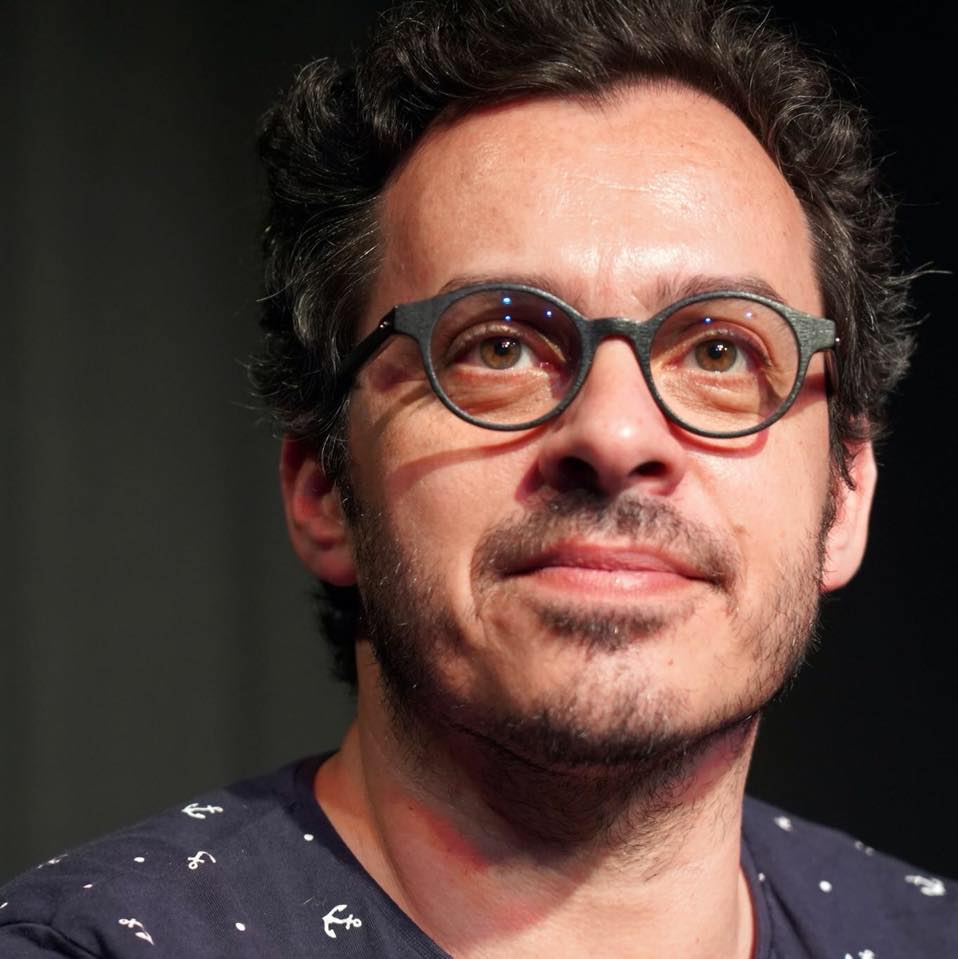 João Ascenso completed the Instituto de Artes do Espetáculo, drama school, in 2000. Since then, he was casted in "Arames e Solidão", "Cenas Suburbanas", "Em cima das árvores", "Paredes-meias", "Daqui ninguém entra" and "Contos de Bordel", among other stage productions. From 2003 to 2016 he worked with Plano 6 Produções. He worked in Cinema with the directors Frederico Weinholtz and Adriano Mendes.

He wrote and directed "A Noite do choro pequeno", "Seis… quase meia", "Não há culpa", "O Turno", "Paredes Meias" (co-author), "Contos de Bordel" (co-staging), "Um ano sem ti ", "Enigma "and" Quem Conta ".

He adapted "Bela e o monstro", "A bela adormecida" and "As avensturas de Huckleberry Finn" for Byfurcação Teatro and "João e o Pé de Feijão" for Animateatro, a company for which he wrote "Superherois", "A caminho do saber" and "Num Farol".

He staged, among others, "Alice, o outro lado da história" for Byfurcação Teatro and "BOCAge – o mais honesto homem para amar" for MagiAbrangente.

He works as an artistic director at Trópico de Artes Produções.