Sara Machado
Head of Culture Strand at Creative Europe Desk Portugal
Portugal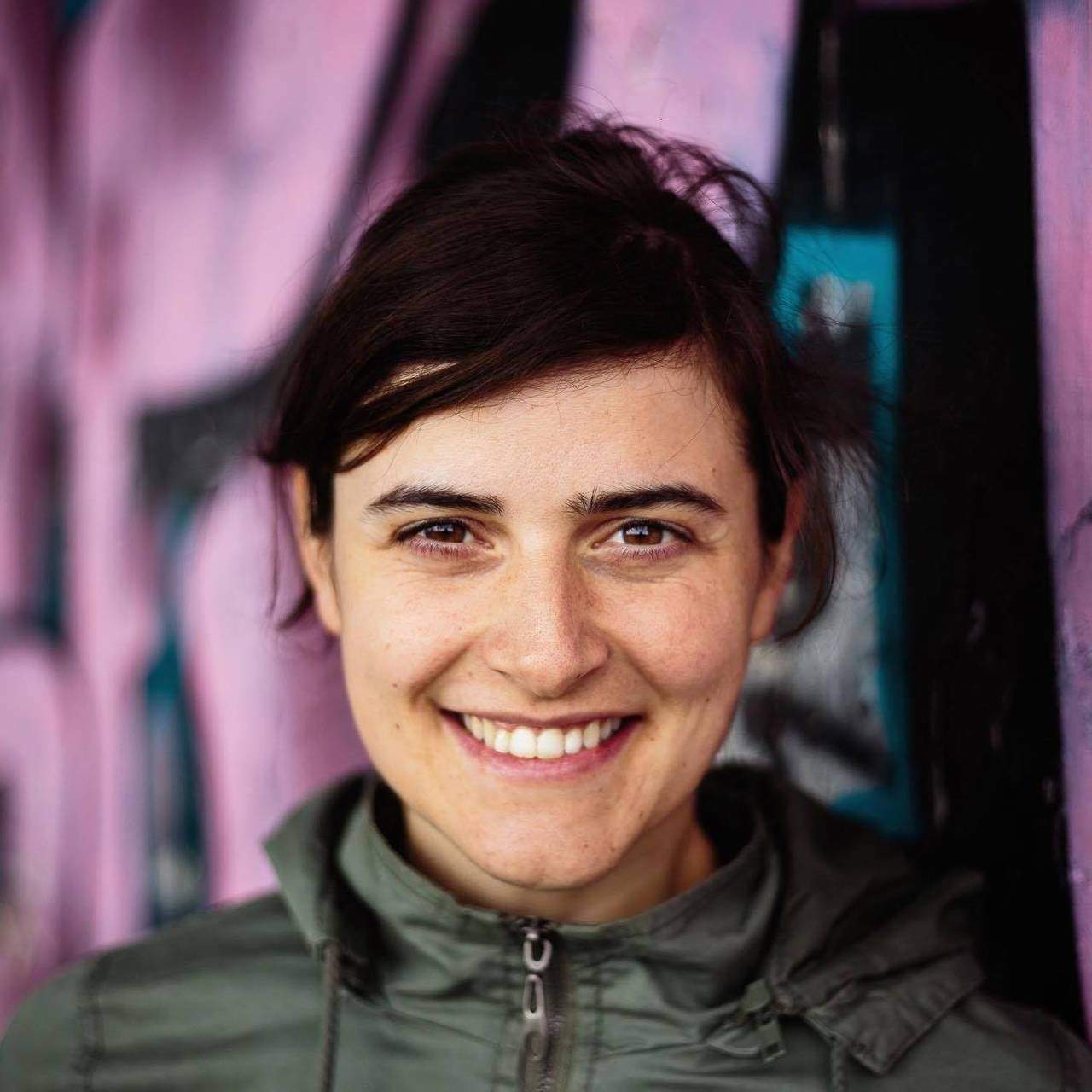 Sara Machado, cultural manager, currently Head of Culture strand at Creative Europe Desk Portugal.

Previously, she built a solid career path in different organizations and countries: the Festival Escena Contemporanea and Ministry of Culture [ES]; the European Cultural Foundation [NL], Pearle* Live Performance Europe [BE], Performing Arts Portugal and EIRA/ CUMPLICIDADES – Lisbon International Contemporary Dance Festival [PT].

She has been awarded with several fellowships, namely: ISPA – International Society for the Performing Arts [USA], Tandem Shaml [DE], ASEF – Asia Europe Foundation "Mobility First" [SG] and the Producers Academy [BE]. She holds a degree on Information Science, at Universidade do Porto and completed her master's degree in Cultural Management at Universidad Carlos III de Madrid.