Gui Schwab
Singer
Portugal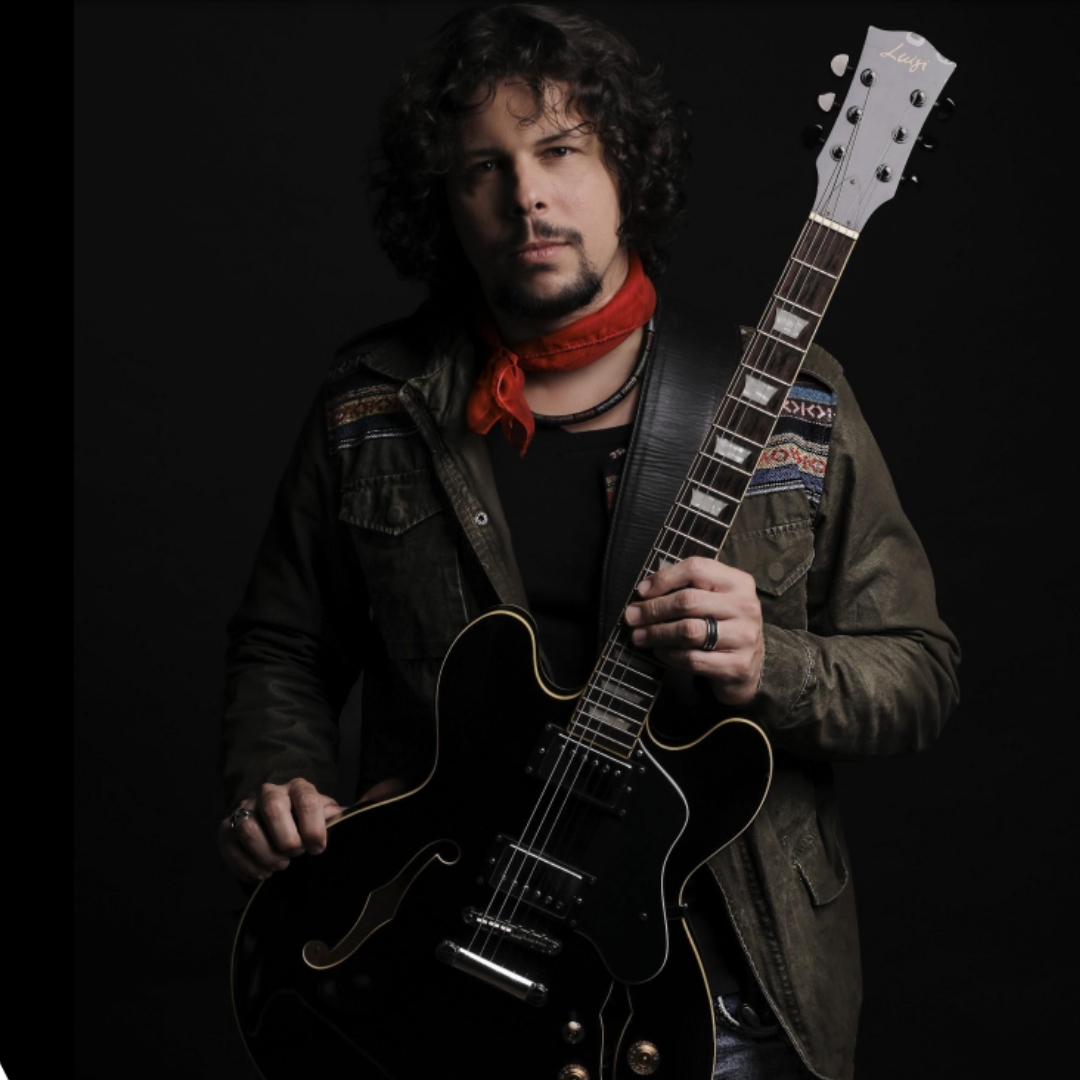 Gui Schwab is a singer, composer, multi-instrumentalist, arranger and music producer. He participated in the first edition of TV Globo's Superstar program, as a member of the Suricato band - he won the Latin Grammy for "Best Brazilian Rock Album" (2015) with "Sol-te", recorded with the group. In the same year he played on the Sunset stage of Rock in Rio, and his song "Trem" was recorded on Brazilian radio stations and other songs in soap operas.

He participated as an arranger in the album of the band Melim "Eu Feat. Você", nominated for the Latin Grammy 2020 in the category "Best Contemporary Pop Album".

Released the album "Tempo dos Sonhos" in 2020 with his own repertoire and a new version of the classic "Tocando em Frente" by Almir Sater and Renato Teixeira. The work had good acceptance from the public and critics, with articles in newspapers and music sites. With sunny arrangements and striking choruses, the album reiterates Schwab's talent as an author and interpreter and shows his ability to translate unusual sounds to the pop universe.

After the release, the single "Hora e Lugar" and the new version of "Tocando em Frente" were well played in the Radios Cidade (RJ) and Kiss (SP) respectively.

The work had 5 music videos exhibited in MTV, BIS and Music Box Brasil channels.