European Funding in the Cultural and Creative Sector
Torres Vedras
22 June 2021, 6:30pm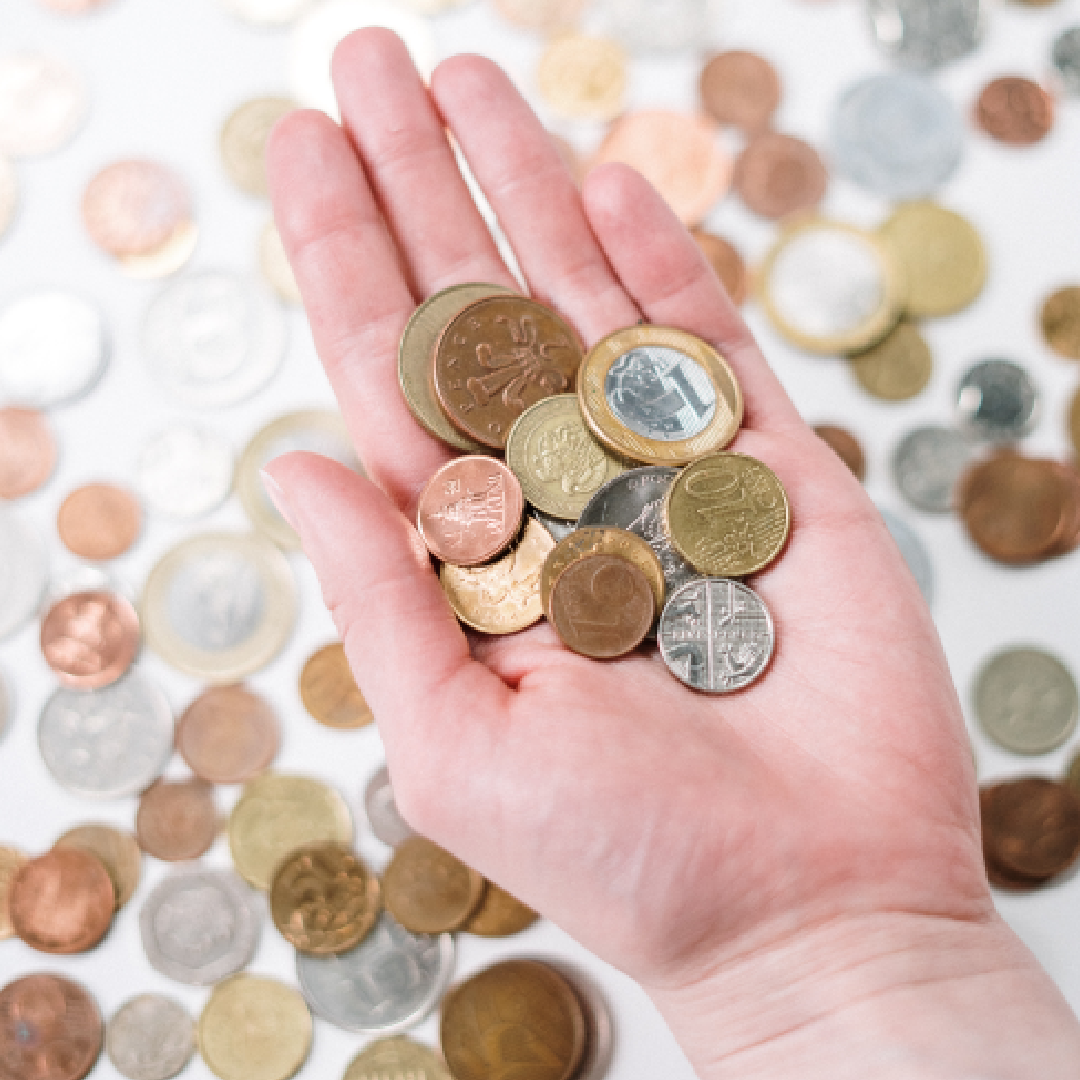 This online workshop aims to provide motivation, knowledge and the ability to detect funding opportunities for artistic and cultural projects.
In a first moment, it aims to briefly present the overview of the community programs that are available to Portugal and that can potentially finance projects in the arts and culture field, distinguishing between what are subsidiarity programs. What was/is Portugal 2020, what will be the new Portugal 2030, how they are articulated with the new Recovery and Resilience Plan and Resilience Plan and the programs in direct regime with the European Commission, whose management is directly between the beneficiary and the European Commission.
Trainer:
- Francisco Cipriano, European Funds Expert
Please register at
cultura@cm-tvedras.pt Partners RHI Initiative ||
| Caixa Geral de Depósitos | Fundação Millennium BCP | Fundação EDP | Grupo Costeira | Pestana Hotel Group | Organização de Estados Ibero-Americanos | Fundação Luso-Americana para o Desenvolvimento | Ent'Artes | Antena 3 | Polarising | ParesAdvogados | _ARTERIA_LAB | Interreg | Magallanes_ICC | Universidade de Évora | Câmara Municipal de Torres Vedras | Câmara Municipal de Loulé | Câmara Municipal de Alcobaça | Câmara Municipal de Leiria | Câmara Municipal da Vidigueira | Câmara Municipal do Funchal | Câmara Municipal de Ponte de Lima
RHI is supported by Programa de Apoio a Projetos - Programação e Desenvolvimento de Públicos 2020 of Direcção Geral das Artes República Portuguesa/Cultura.
More benefits with the
RHI
Membershi
p
. B
ecome a member!