Marcello Magdaleno
Musician
Brazil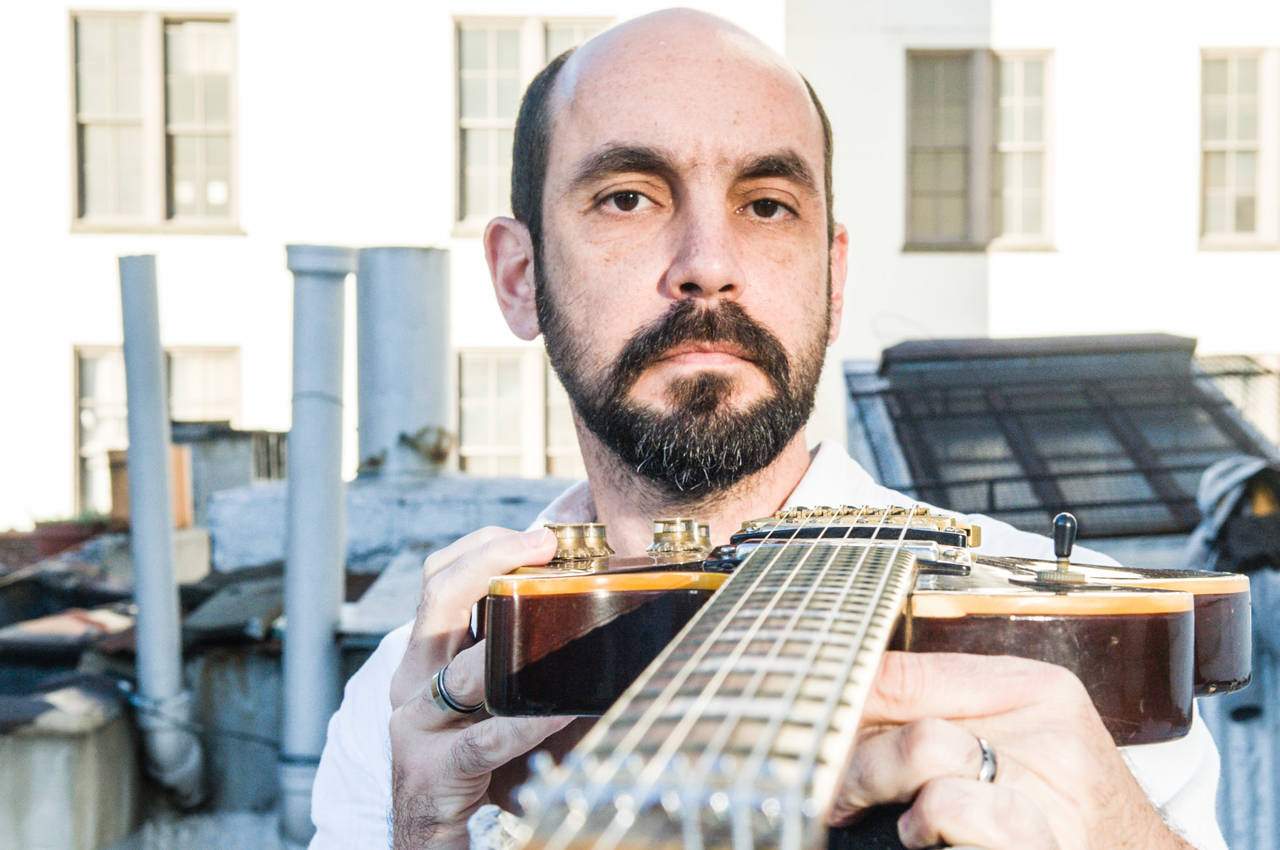 The musician, composer and instrumentalist was born in Rio de Janeiro. He holds a degree in architecture from the Federal University of Rio de Janeiro and a master's degree in Arts from the Fluminense Federal University.
He is completing the recordings of his Astronautic CD, where he presents copyright songs composed in the cities of Luanda, Rio de Janeiro and Lisbon. The Astronautics show was held in Boston (Narrows Center), NY (Poetry House), Rio de Janeiro (Sergio Porto Theater), Luanda (Livraria Kacimbo) and Lisbon (Saramago Foundation).
The work brings partnerships with the Brazilian musician Tonho Gebara and the Angolan writer Ondjaki, with whom, since 2012, he has been performing with Sobre o Mar. The performance project has been in the USA, Canada, Sao Tome and Principe, Angola, Portugal and Brazil.
In 2017, he performed at the Multiplicity Festival at Oi Futuro (RJ) and participated in the festival album released in 2018. In 2013 he worked at Rede Globo as a member of the soundtrack team of the soap opera Saramandaia, a soap opera by Dias Gomes. She recorded incidental themes for Gabriela, from the same station. From 2009 to 2012 she composed and produced long and short soundtracks for the production company Cavidae. In 2007 as a member of the band Canastra recorded the album Chega de Falsas Promessas with production Berna Ceppas and Kassin.