André Bethlem
Musician
Brazil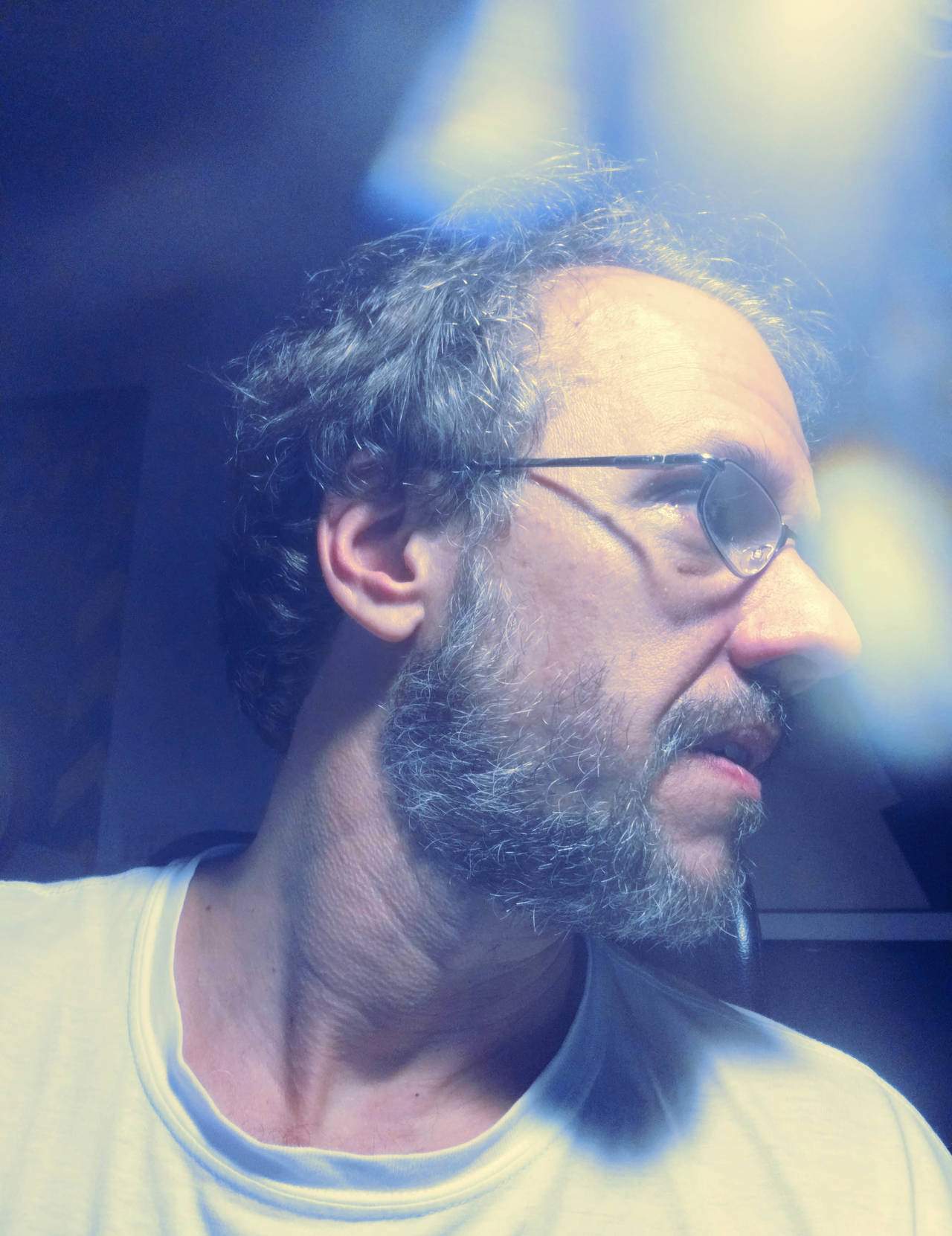 Graduated in architecture from FAU / UFRJ, he is a plastic artist, illustrator and caricaturist, as well as a musician.
She has participated in collective exhibitions of fine arts, such as Novíssimos 2003 at Galeria IBEU, and FUNARTE Contemporary Art Projectiles in 2006, both in Rio de Janeiro. He worked from 2007 to 2012 in the visual effects department of Rede Globo de Televisão, as an illustrator, designer and matte painter. With his caricatures he has already won several awards, including the Piracicaba International Salon, São Paulo in 2017.
As a double bass player, he was one of the founders and joined from 2000 to 2003 the circus, music and theater troupe Cabaré Volante; participates in the Astronautic project by composer and instrumentalist Marcello Magdaleno; Since 2013, he has been a member of the alternative rock band Monomotores in Rio de Janeiro.